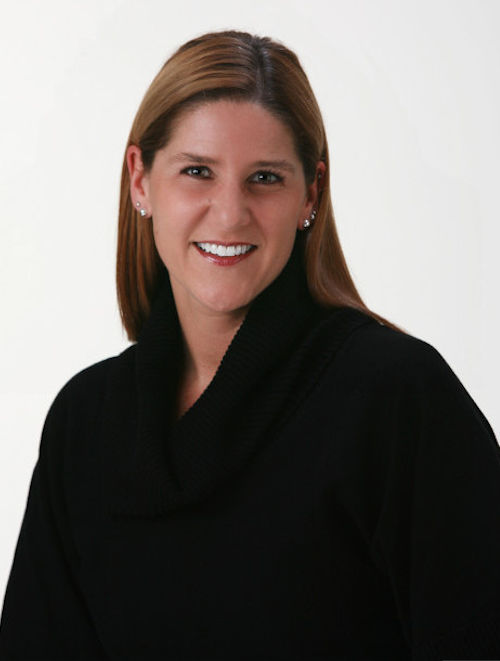 Meet Tricia
Patient Care & Treatment Coordinator
Tricia has been an integral member of our team since 1998. In her role as Patient Care & Treatment Coordinator, she is one of the smiling faces you will see as you enter the office….or the friendly voice on the phone! Whether it's on the phone, in person or through an email....you will always be greeted with her genuine smile!
Tricia is the expert when it comes to coordinating appointments and answering questions about the details of your treatment plan. Patients can always count on receiving "concierge service" when Tricia coordinates appointments for them with dental specialists, (orthodontists, oral surgeons, periodontists, endodontists, etc). She plays an integral role in making sure that each and every patient that experiences Rivertown Dental receives the very best in care and service.
Tricia is a graduate of Holland Christian High School and Calvin College, where she received her Bachelor's degree in Recreational Therapy. She lives in Hudsonville, with her husband Matt and two children: Bryce and Lydia. They enjoy watching their kids' various school and sporting events, especially band and softball in the spring and summer! As a family, they enjoy spending time outdoors, entertaining friends and neighbors at their backyard pool, camping and traveling.
Tricia says: "Rivertown Dental truly feels like home to me, and I am very proud to be a part of this team. I cannot imagine working anywhere else. We have great patients, who we've built relationships with and sincerely care about. We also have an incredible team and a doctor to lead us with finesse and integrity, creating an environment that is both fun and stimulating. It's easy to come to work when you love what you do!"