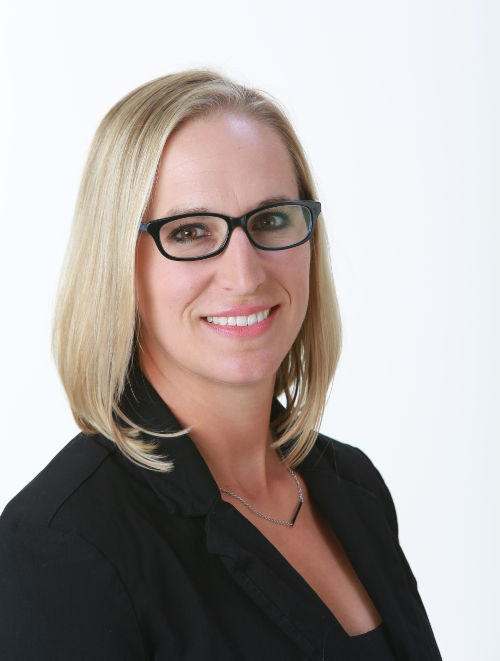 Meet Tara
Registered Dental Hygienist
Tara has been working in the dental field for over 14 years. She joined the team in February 2019. She is very passionate about her work and feels everyone deserves to have optimum oral health.
Tara is originally from Hudsonville, MI. She attended Grand Rapids Community College completing the Dental Hygiene Program. She served for eight years in the Army Reserve and lived in Iraq from 2003-2004. She met her husband Charlie, a Illionis native, while serving there. Tara and her husband live in Hopkins, MI. They have two middle school daughters, Faith and Bridget. They have opened their home and hearts to a foreign exchange student, Paula, from Germany. As a family they enjoy travel, sports, and spending as much time as possible at Sandy Pines. Tara is a social runner, and enjoys running races with family and friends.
Tara says: "I am so proud to be part of the RDA team. We are like a family, and we all want to exceed our patients' expectations. My goal is to make your experience in our office so enjoyable you'd tell a friend and invite them to be a patient as well. Rivertown Dental Associates has felt like home to me from the moment I first walked in. It is amazing to be part of a team with such strong core values. Dr. Hahn and the entire team are dedicated to giving our patients the very best. I absolutely love being a dental hygienist. I am excited about building life-long relationships with patients and my team members."