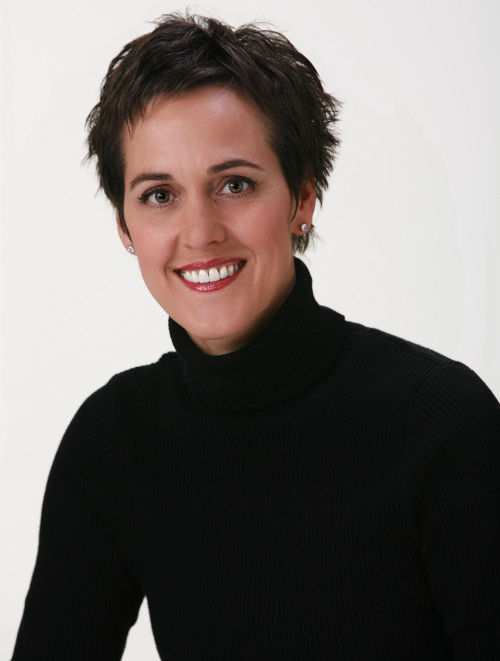 Meet Sonia
Registered Dental Assistant
Sonia has been our lead Dental Assistant for over 26 years!!
Although she spends most of her time directly assisting Dr Hahn as he delivers quality and caring dentistry, she is also our Clinical Department Coordinator. Her organizational skills are impeccable, and she can be credited for designing many of the systems that make each procedure flow seamlessly. She is dedicated to patient comfort, and she prides herself in precision and accuracy.
Sonia is very skilled in the details of the most complex types of restorative dental treatment. She fabricates provisional restorations (temporary crowns, veneers, bridges etc.) that are on par with the best in the country. Sonia is very proud to have worked closely with our patients as they have transformed their smiles using the state-of-the-art cosmetic procedures we offer.
Sonia is a graduate of South Christian High School, and completed the Dental Assisting Program by earning an Associate's Degree from Grand Rapids Community College. At GRCC she received the "Excellence in Clinical Assisting" award presented to the most outstanding clinical student in her class!!
Sonia serves as a mentor to students of dentistry and has also had the distinction of being an Examiner for the Dental Assisting Boards administered by the State of Michigan Board of Dentistry.
Sonia is married to her wonderful husband, Tom. Together they have 3 beautiful children: Joci, Blake, and Anika. The Bouwman family is very busy, so most of their hobbies revolve around family, school and church activities. They enjoy camping, biking, soccer, baseball, going to the beach, traveling, photography, movies, Broadway, and trying new recipes. When she has time, Sonia also enjoys working on the genealogy of her family.
Sonia says: "I always wanted to be a part of a team that delivered the highest quality of care and optimal oral health for patients. I also wanted to work with a dentist that would appreciate the skills & talents I had to offer. I feel privileged to be able to work with Dr. Hahn as he is committed to the same high standard of quality care. But it's not all about the dentistry….. I can't say enough about how much I value the life-long relationships I have built with patients and my team members. Having these friendships just makes it all the more fun to come to work and be a part of this awesome team. The RDA team is all about caring for you, our patients, giving you the highest quality of dentistry, exceeding your expectations and giving you the best dental experience ever!"