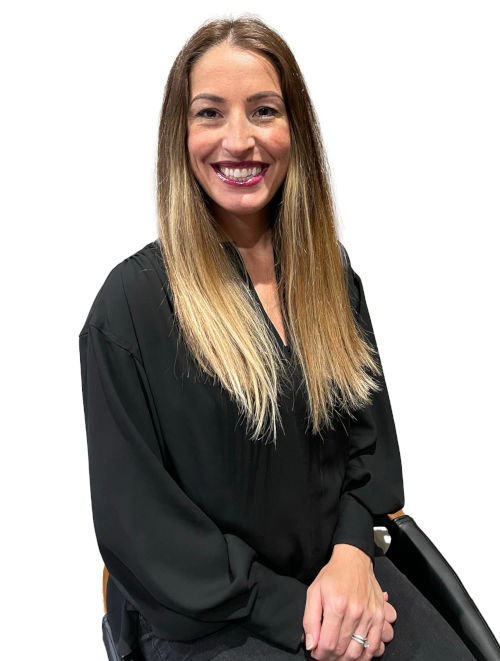 Meet Rachel
Registered Dental Hygienist
Rachel has been working as a hygienist for 9 years and is our newest team member! Rachel strives to provide the best possible care for her patients and is very passionate about helping others find their genuine smile.
Rachel grew up in Fruitport, MI and attended Grand Rapids Community College for an associate degree in Dental Hygiene. She is certified in the administration of nitrous oxide and local anesthesia and enjoys making her patients feel comfortable and relaxed. Rachel and her husband Josh welcomed a new baby girl to the family in October 2021 to complete their family of 4. They also have a Samoyed dog named Meeko who is 4 years old. In her free time Rachel enjoys reading, staying active/fit, and spending quality time with family and friends.
Rachel says: "From day one I have never felt so welcomed at a practice than I have at RDA! I've felt and seen firsthand the genuine appreciation and care each of the staff members have not only for each other but for our patients. We work so well together as a team and strive to provide the best patient experience. It's an honor to work under such skilled and experienced professionals and I can't wait to grow my skills along with them!"