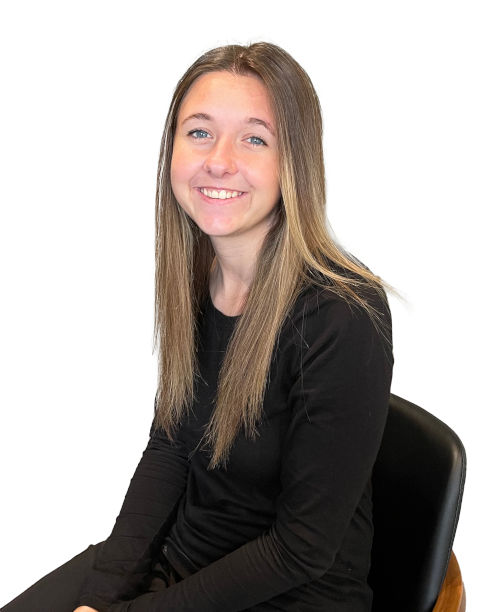 Meet Megan
Dental Assistant
Megan joined the Rivertown Dental team in July 2022. She graduated from Coopersville High School and attended the Careerline Tech Center for Dental assisting.
Megan grew up in Marne, Michigan. In her free time, she enjoys going to the beach with friends, hiking, and enjoying the out of doors. She loves to cheer her brothers on at their dirt bike races during the summer with her family and friends.
Megan says: "From the first day of being a part of the RDA team I noticed how much our team cares for one another and for our patients! It has thrilled me to be a part of such an amazing team that is so caring, kind, and compassionate about the work we do! We do anything we can to make sure our patients are comfortable during their entire visit at RDA. We also continue to give such great education on oral health! I have learned so much from Dr. Hahn and the team and cannot wait to see what is to come of my dental career here at Rivertown Dental Associates!"