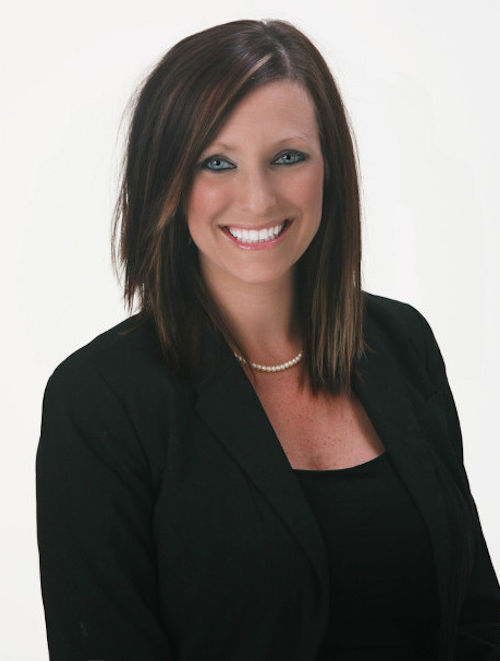 Meet Jolie
Registered Dental Hygienist
Jolie has been working in dentistry for over 15 years, and joined the Rivertown Dental staff in 2007. Patients and staff alike are charmed by Jolie's bubbly personality and her love for life.
She attended Jenison High School and Ferris State University, graduating from the Dental Hygiene program. She is certified to administer local anesthesia and is happy to be able to offer this service to our patients.
Jolie enjoys spending time with her husband Ross, and her twin girls, Olive and Willow. She is an avid boater and loves the boating scenes in both Holland and Saugatuck. Jolie is also quite active! In her spare time, she loves playing volleyball, running, working out, snowboarding and sewing.
Jolie says: "The measures that Dr. Hahn and the RDA team go through to ensure the absolute best for our patients is unlike anything I've ever seen. From the level of professionalism, team-work, respect for each other and our patients; to the quality of materials, quality of equipment, and extreme great attention to detail we have, RDA is top notch! I love that the bottom line is our patients are #1 and we truly enjoy doing whatever it takes to make them happy, comfortable and feel like they're at home here. It makes me so happy to see our patients proud and smiling…after all we do love teeth, and they need to be shown off!!!"