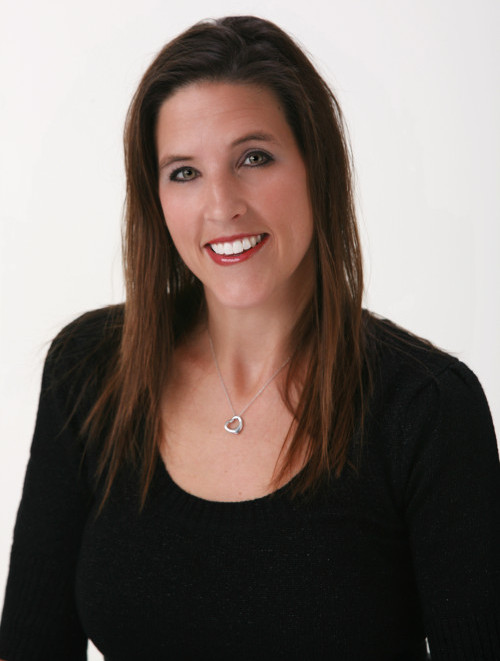 Meet Anna
Registered Dental Assistant
Anna has enjoyed the relationships that she has built with patients since joining our staff in 1997. She graduated from Grand Rapids Community College with an Associates degree in Applied Arts and Sciences. She earned her certification credentials soon after graduation and joined the RDA team a few days later when she returned from her honeymoon!
She later earned her Registered Dental Assistant Certification and passed the State of Michigan Dental Assisting Board. As a dental assistant, Anna is known for her kind chairside manner and ability to put patients at ease. Her calm, soothing questions and gentle touch make her a patient favorite. As with all the staff at Rivertown Dental Associates, her clinical skills and excellence are unparalleled.
Anna and her husband, Chad, live in Grandville and have 4 children: Aubrie, Connor, Carson and Collin. Anna says the kids keep them very busy, but they love it! She enjoys playing volleyball, tennis, and golf. As a family, the Chambers love to travel and enjoy the beach.
Anna says:"I am so proud to be part of the RDA team. We are like a family, and we all want to exceed our patients' expectations. My goal is to make your experience in our office so enjoyable you'd tell a friend and invite them to be a patient as well. It's been such a privilege to work with Dr. Hahn. His attention to detail and excellence in his work is admirable. He is genuine, kind hearted and compassionate. This makes it so easy to work with him and support the treatment he recommends for our patients. I'm so proud to be a part of the RDA team...we are like a family!"