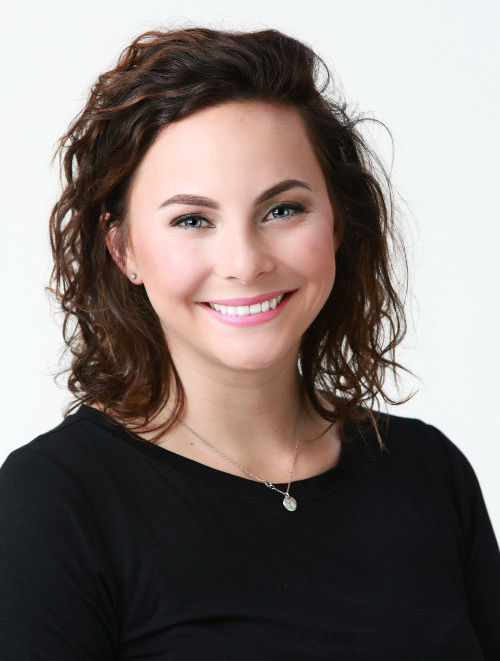 Meet Kristine
Patient Care Coordinator
Kristine joined our staff in the summer of 2015 bringing with her a natural energy and ease with patients. She was just the breath of fresh air the administrative team needed as we continue to grow our practice.
Kristine and Sue are the dynamic duo when it comes to coordinating our patient's Continuing Care --your hygiene appointments! Kristine loves making sure you feel well cared for and your specific needs are accommodated. You will hear her cheery voice on the phone or read an email/text from her that shows her enthusiasm and excitement for dental health.
Kristine has an extensive background in customer service and truly enjoys working with our patients and getting to know them personally. Her energy and genuine warmth is obvious in every conversation she has.
When not at work, Kristine loves to be outside and enjoy everything that the beautiful state of Michigan has to offer. Her and her husband love hiking, backpacking and spending summer days at the lake.
Kristine says: "I feel blessed to join a team that genuinely cares so much about each individual patient, and to work for doctors who treat each person like a member of their family. Dr. Hahn takes such amazing care of our patients! I regularly hear patients comments such as: "I used to be afraid of the dentist, then I came here. Dr. Hahn listens to my concerns, helped calm my fears, and I actually look forward to my dental appointments now!"